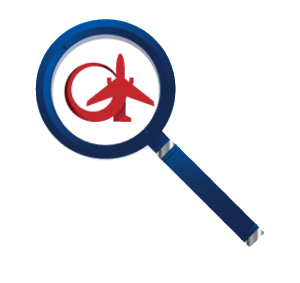 Avsec Resilience can carry out R&D activity across a number of security disciplines. Innovation within Industry is often the catalyst to promote development of new processes and procedures which can enhance the security environment. Strategic considerations such as introduction of new equipment should be based on factual evidence. Project definition based on considered R&D supports evidence-based decision making informing subsequent development strategy. Remaining abreast of the latest technology is fundamental to understanding the art of the possible.
Research:
We will undertake research of security related topics in order to provide an unbiased and dispassionate report. The result(s) will be catalogued and referenced to provide an audit trail that can be verified by the Client. Clear conclusions will be drawn with appropriate and relevant recommendations made. A report will be produced in a format to be agreed with the Client.
Development:
Development is often borne of an idea or recommendation derived from research or inspiration. Avsec Resilience would welcome the opportunity to conduct appropriate development of relevant security measures, procedures or effect adaptations of current equipment and processes that could benefit the Aviation Industry. We would use our extensive practical experience to ensure realistic outcomes are achieved.
Research & development page