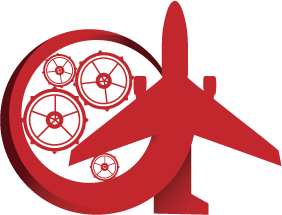 Avsec Resilience security consultants are able to provide professional and expert advice across the security spectrum based on practical experience. We are able to offer specialist support to important issues such as strategy development, process maturity and improvement to operational procedures. We provide an holistic approach to all security matters by adopting a candid interactive approach with clients to sustain and advance those activities with which external support can be beneficial.
We are able to offer a wide range of cost-effective Consultancy options:
Turnkey projects from inception to completion sourced and led by an Avsec Resilience Project Manager (PM)
A constituted multi-disciplined team formed by Avsec Resilience
Individual consultants to complement a Client's team, by role or topic
Individual consultant(s) to conduct bespoke consultancy projects
Each option will be undertaken by qualified nominated consultants, as agreed between the Client and Avsec Resilience.
Team member(s) will hold the appropriate Security Clearance.
Team member(s) will not be substituted without the Client's prior agreement.
Projects will be conducted at the client's premises or off-site as agreed by the two parties.
Projects will be run to agreed cost and schedule.
Consultancy page